Gosama Is Integrating Blockchain With Ominchannel To Improve Business Enterprise | Gosama is a platform structured to revolutionalize the sales management of retail chain by redefining the O2O (Offline to Online) sales process and identifying the ways companies build and manage their relationship with their customers. On the other hand Gosama creates effective business-to-customers communication channels through loyalty system, direct marketing and omnichannel sales on the platform/ecosystem. Gosama is the answer to this present day retail business prayers. It adhere to Blockcahin technology, 100% cloud based, B2B SaaS platform based on recent technologies, and NodeJS, AngularJS and NoSQL Databases such as MongoDB and Elasticsearch.

Over the years, traditional Retail businesses have been faced with a lot of challenges in managing their businesses such as
inability to manage large quantity of goods thereby incurring loss and confusion.
difficulty in keeping records of both imported and exported goods and time wastage.
Inability to manage employees mostly in chain model businesses
Lack of management system for promotions and marketing
Expansion of offer channels, merchandise information, clients information and charging isn't well synchronised because of utilisation of numerous third party products.
All these and many more compiled together has been a hitch and drawback to many business enterprises.
To curb these challenges and improve businesses ans sales, Gosama was established
With the advancement of Technology development, Gosama has introduced new innovation blockchain to Omnichannels in other to increase Sales and improve business enterprises.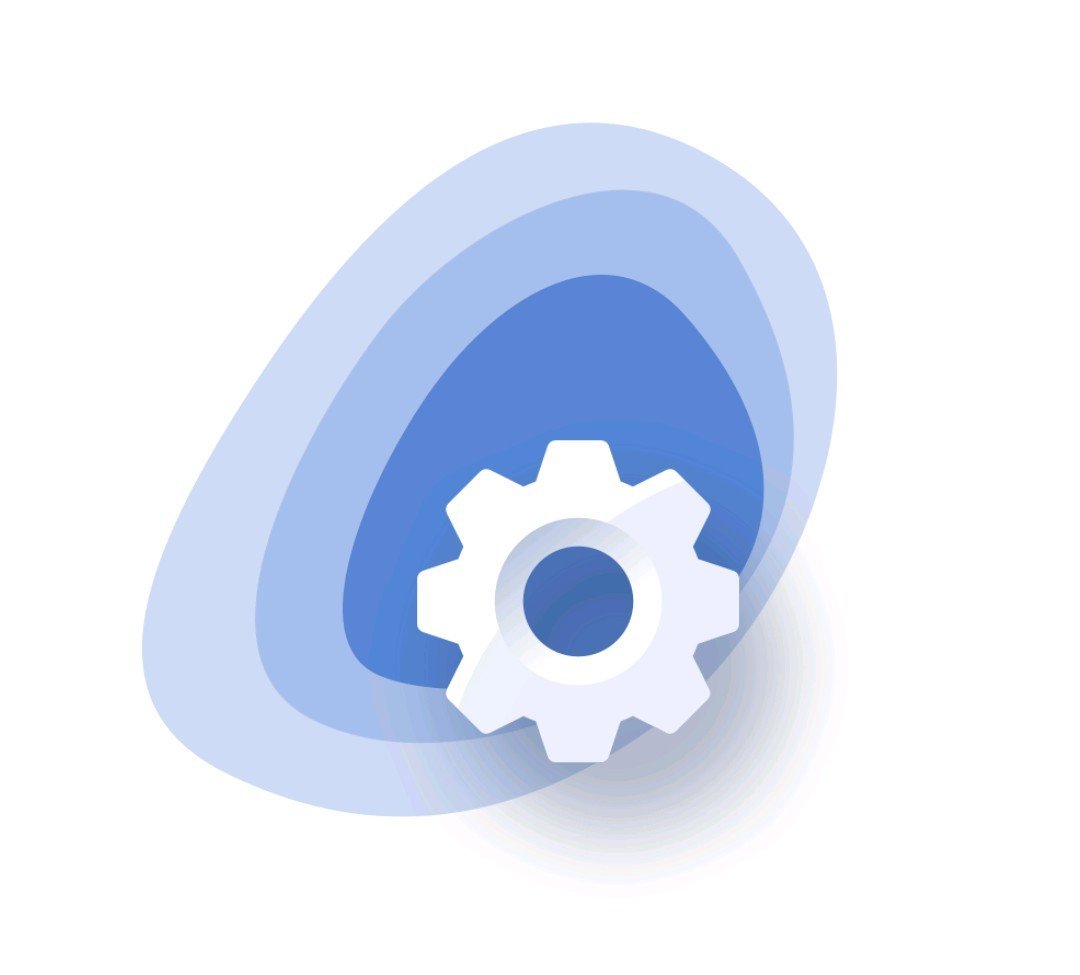 Gosama foundly known as Omnichannel that makes cryptocurrency spendable is a 100% cloud based platform that is Omnichannel integrated enabling high scalability and flexibility of business enterprises. The platform also improves interaction between business-to-consumers through royalty system, direct marketing and Omnichannel across the platform. Gosama is a B2B platform that uses the latest modern technology such as NodeJS, AngularJS and NoSQL Databases such as MongoDB and Elasticsearch to increase high adaptability and flexibility.
Features of Gosama platform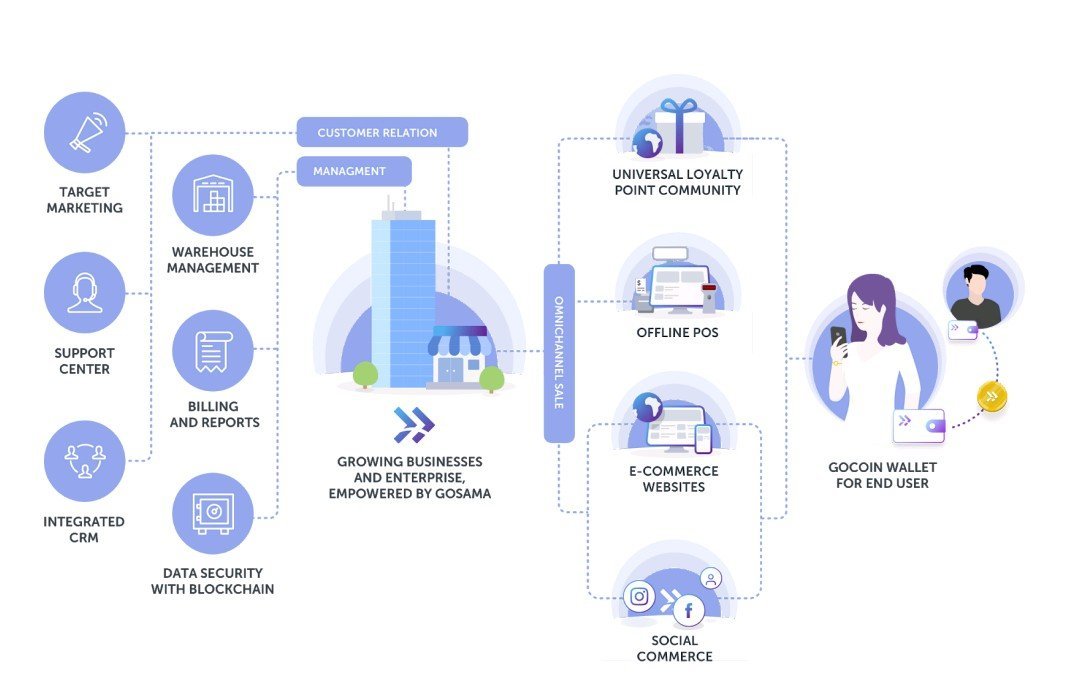 The use of blockchain has been verified to have numerous advantages to businesses which includes
1- Security of clients information
2- Reduced errors and loss of important informations
3- Introduction of Gosama token and Gosama wallet
4- Big data analytics
The pictorial representation below shows a general view of Gosama system
Token Details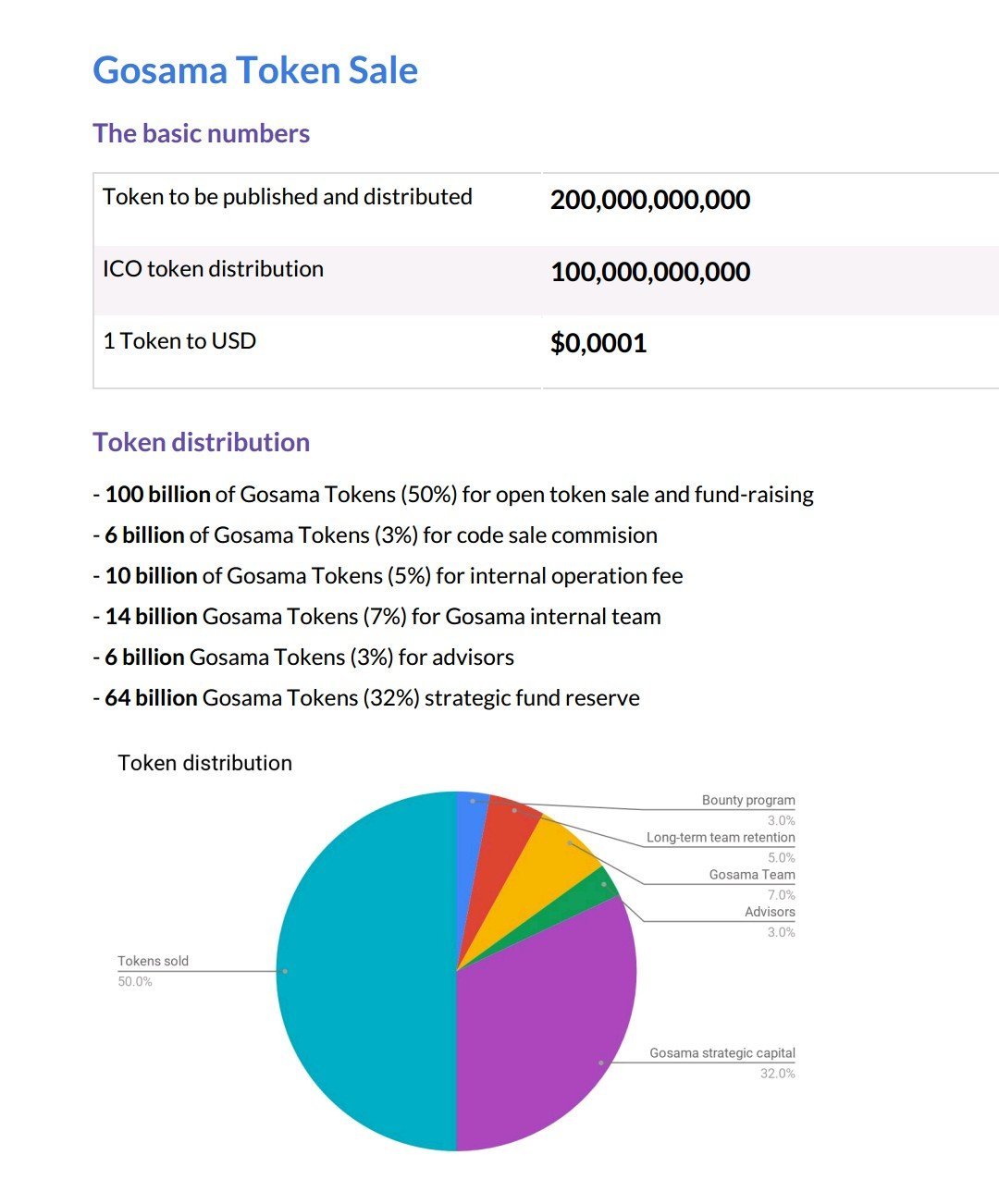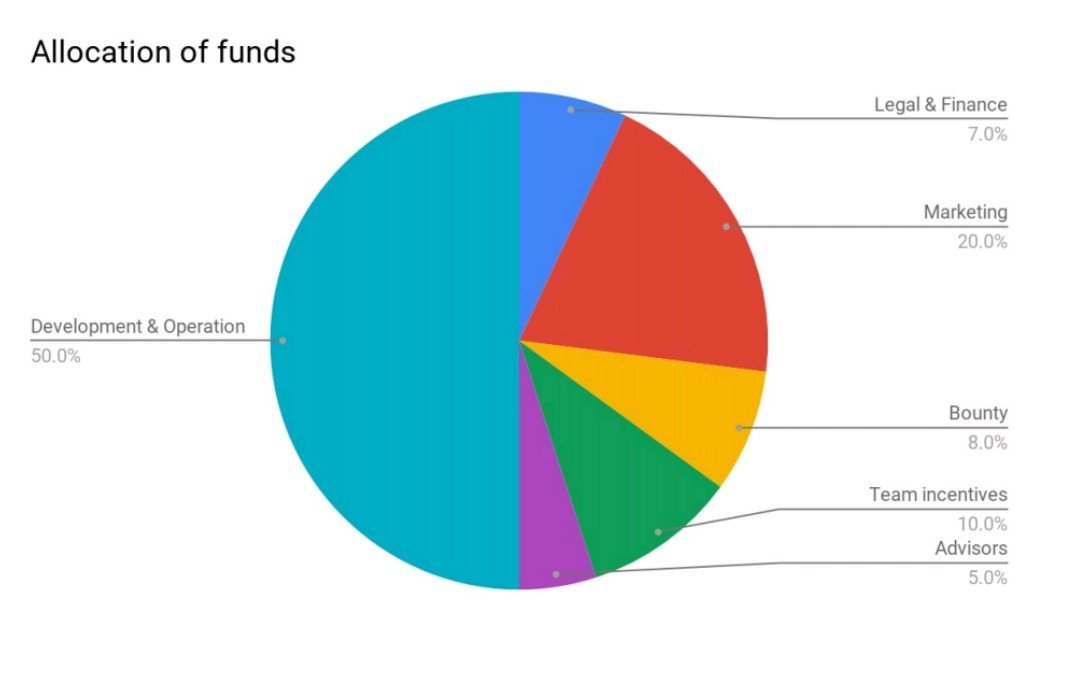 – The Gosama token is an utility token which is utilized to do exchanges on the stage and furthermore a reward technique to clients.
– Stage installment cash – utilized by ventures as an installment for administrations on Gosama stage and Pay-as-you-go.
– Prizes and dedication token – used to compensate purchasers for their consideration, shopping, faithfulness, corporate marking and their own information discharging.
– Showcasing token – used to pay promoting charges (remunerate) specifically to shoppers who are seeing advertising advertisements of the business.
– Cryptographic money – a decentralized advanced cash that is encoded, balanced out and exchanged between peers.
– Token to be distributed and appropriated 200,000,000,000
– ICO token Allocated for appropriation 100,000,000,000
– Token Price => 1 Token to USD $0,0001
Challenges of Traditional Retails Business
– They own large quantities of goods making management of it difficult. If there is no reasonable plan confusion and sale loss are inevitable.
– It is very time-consuming and difficult for shop owners to control all the records of imported and exported goods, to create bills for the customers and deal with orders.
– The management of employees is bringing some difficulties, especially for chain model businesses.
– Promotion and marketing campaigns for the whole chain are difficult without good management system. It is easy to make mistakes and lose customers trust for the brand.
– Expansion of sale channels, goods data, customer's data and billing is not well synchronized due to use of many third parties products.
– The above challenges are what Gosama envisage to resolve and bring convenient and better profit margin to the business owners through its advanced technological tools.
Roadmap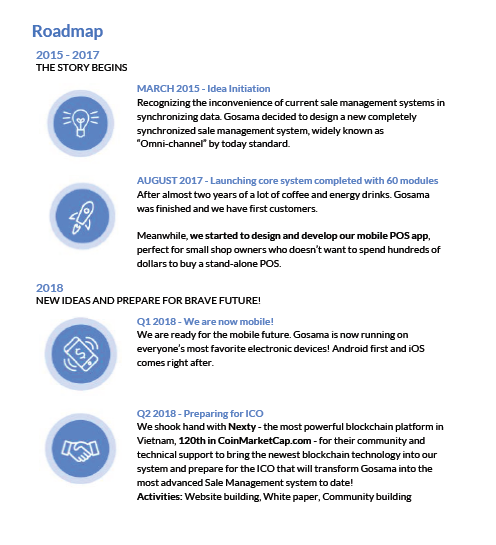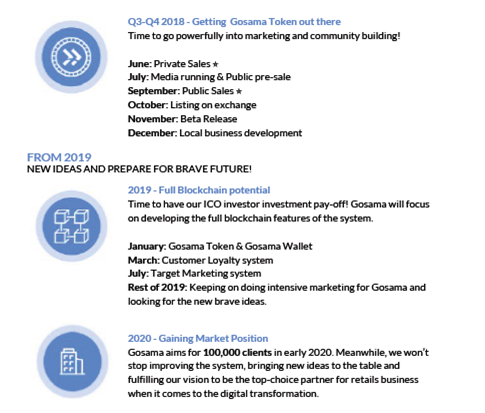 More Info :
WHITEPAPER | WEBSITE | TELEGRAM | FACEBOOK | TWITTER | MEDIUM | LINKEDIN | YOUTUBE | ANNOUNCEMENT  
Author Profile:
View My Profile of bitcointalk.org
Nexty Wallet Address : 0x9bb26ec599a02f0700bd691deacde33aeef10351